New display for Updated Brand
After this brand got a refresh, we implemented the new brand standards for their event tools. Backlit panels create an impactful backwall for 10' booths. With one panel that is interchangeable, it is quickly customized to different audiences.
The carrying case turns into a branded counter. Lightweight graphics assemble easily and provide the added impact of lighting, making this booth stand out in the crowd.
&nbsp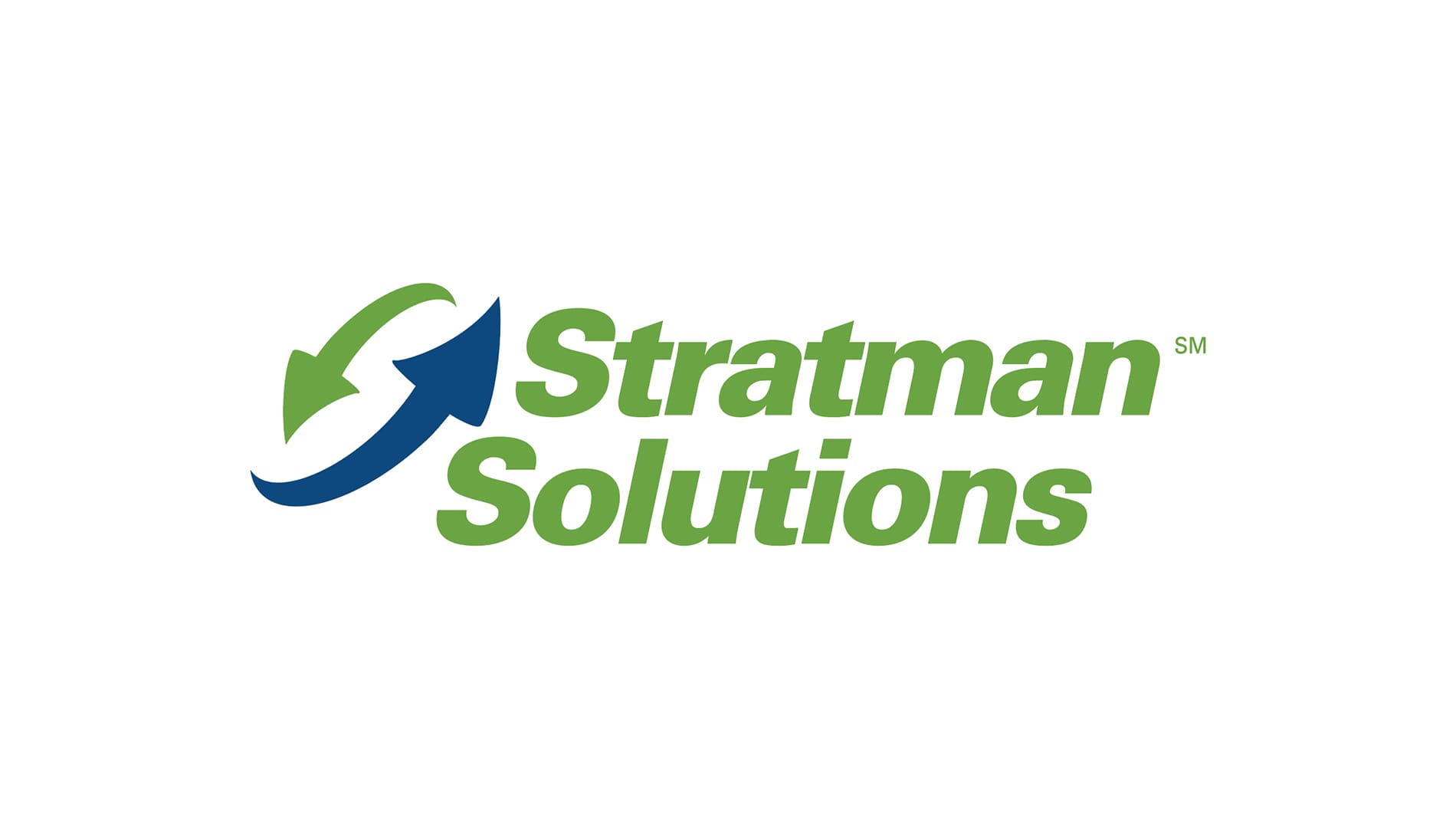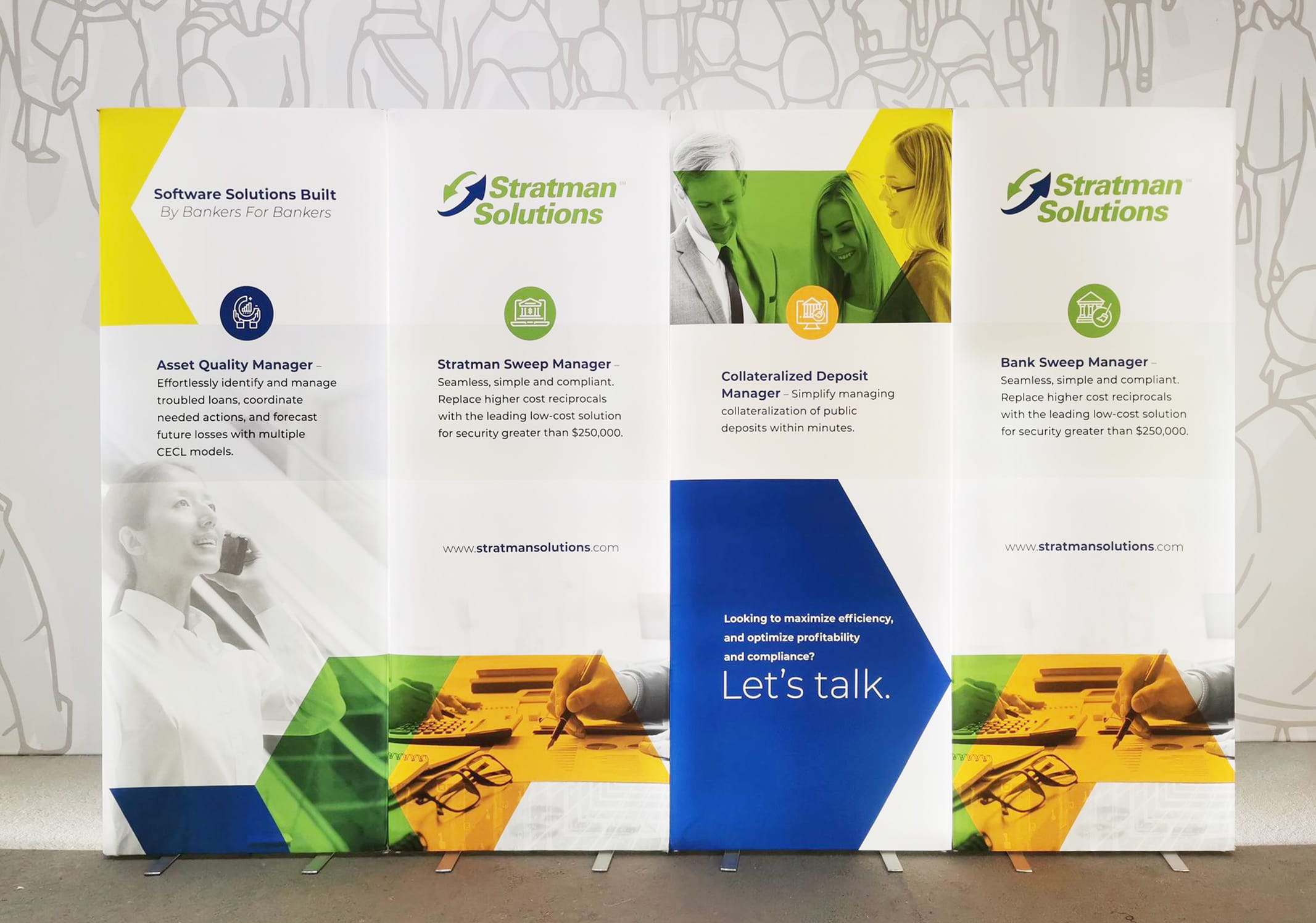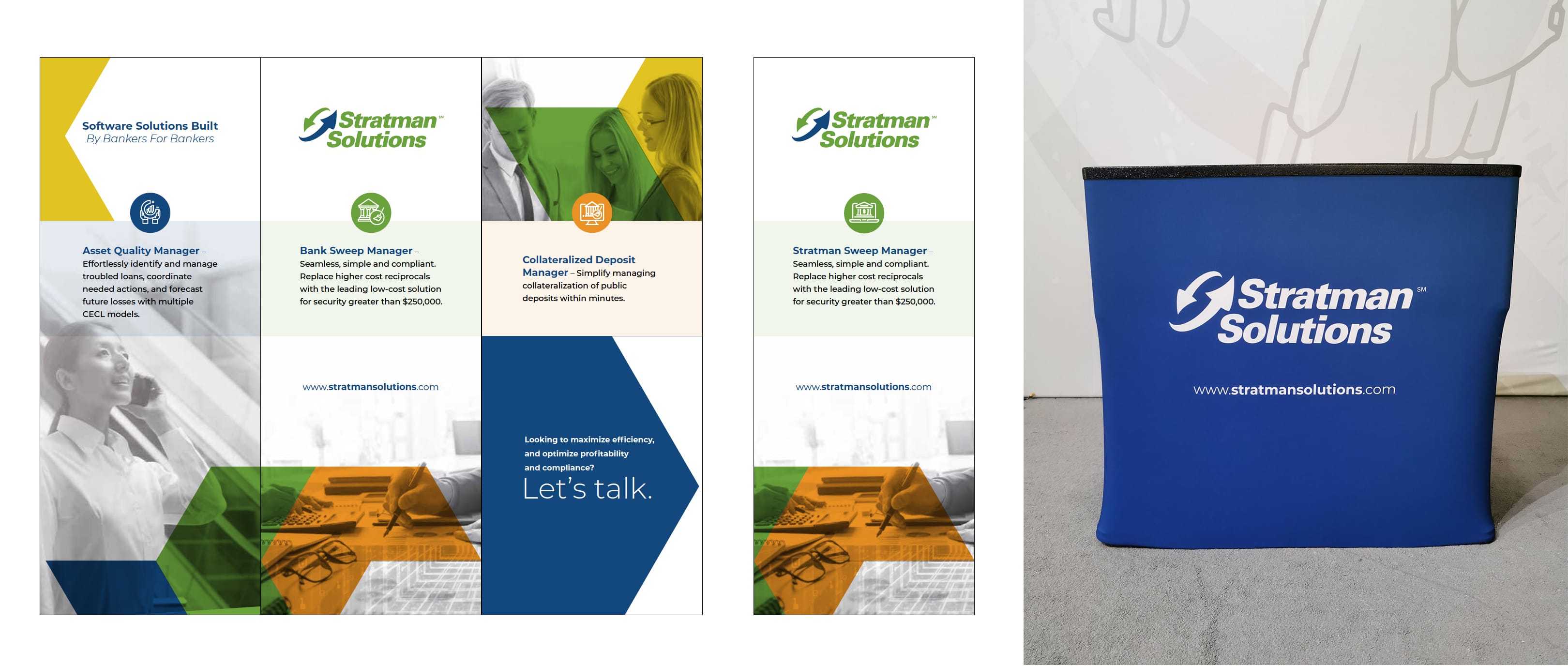 &nbsp