Entrepreneur Creates Her Future
We worked with this client from Dallas, Texas to help define the brand and create a website to give them a simple online tool to start the new initiative when they are ready to go.
Website is built with our CMS system, it will allow them to manage and expand when they are ready. They will be able to add features such as events, training sessions, blogs and even podcasts. They will be able to make edits to the content and change images based on the template we have created.
&nbsp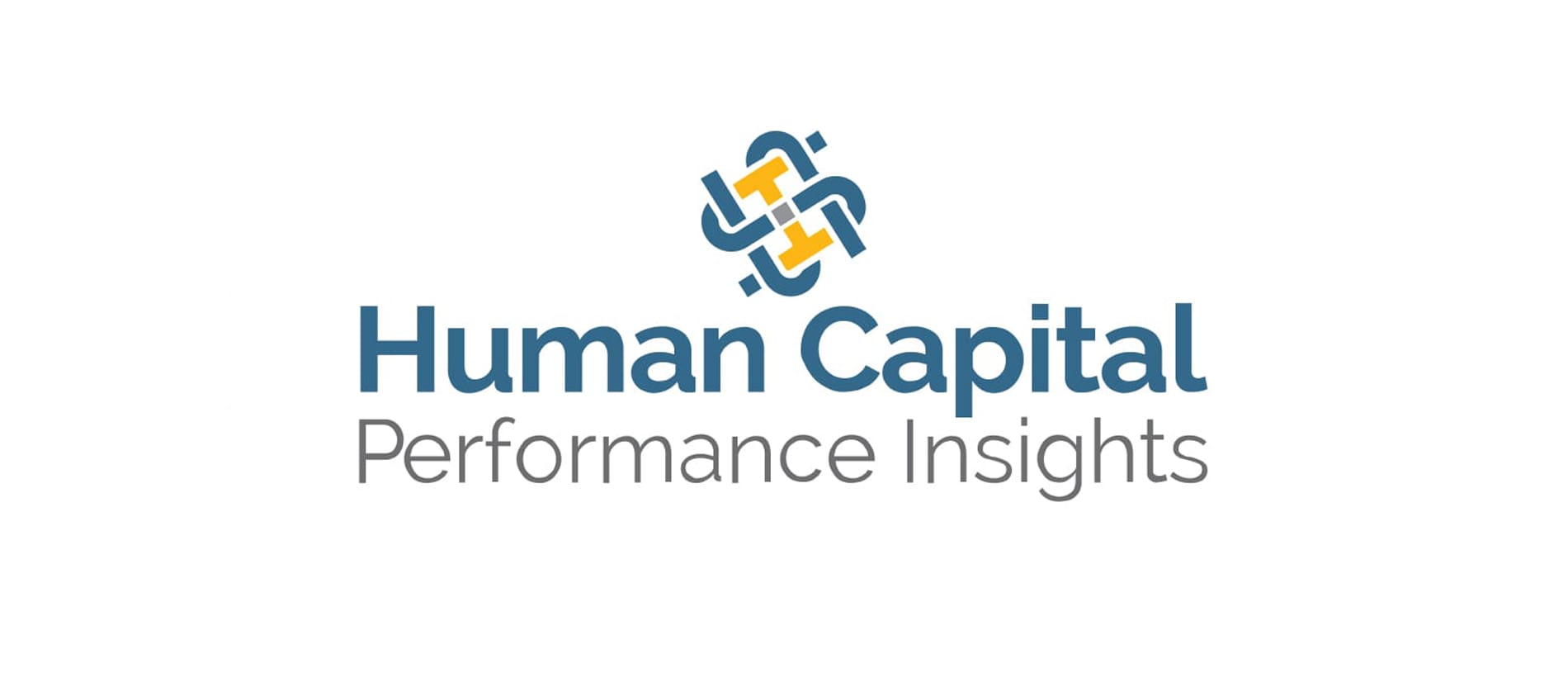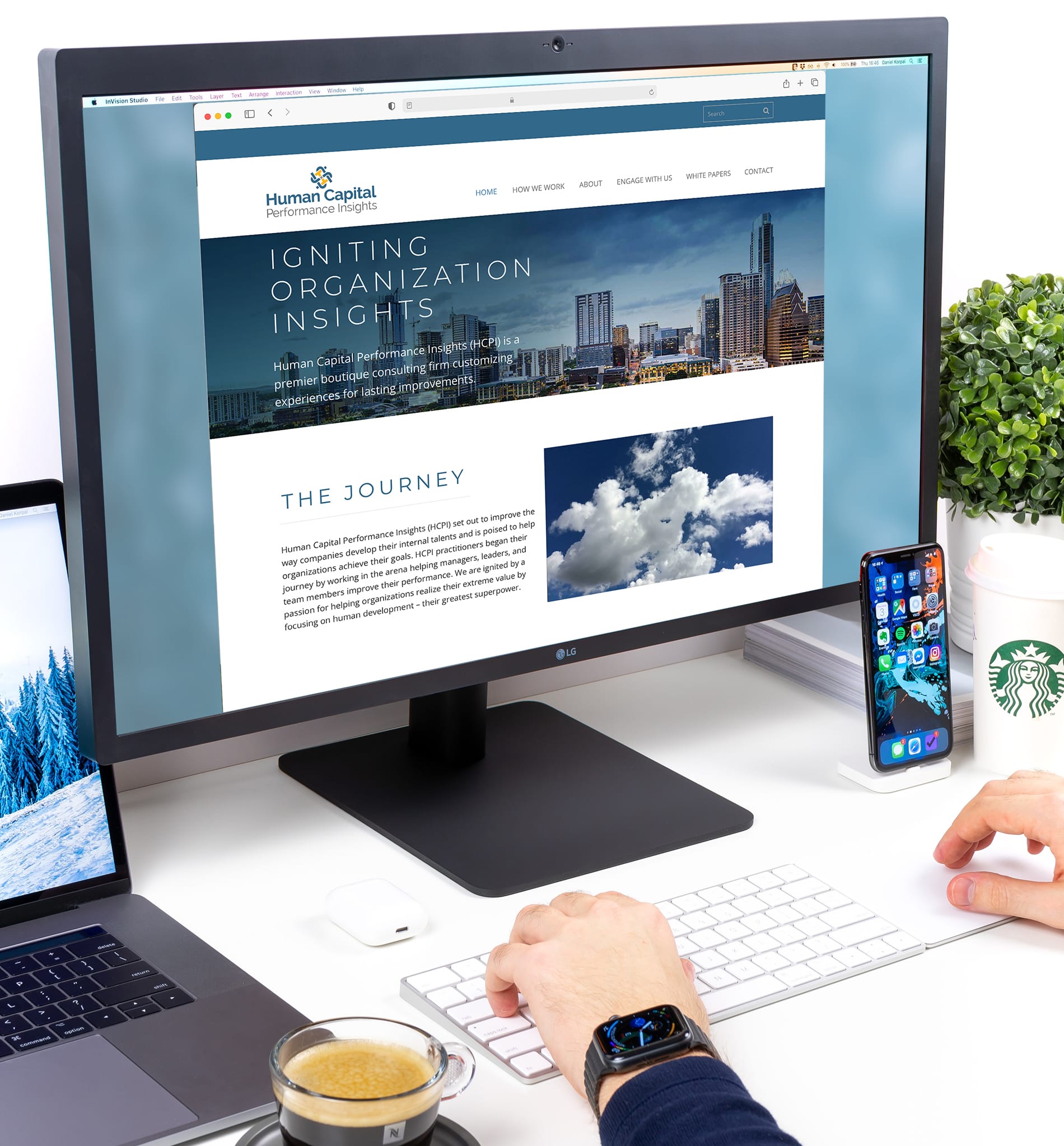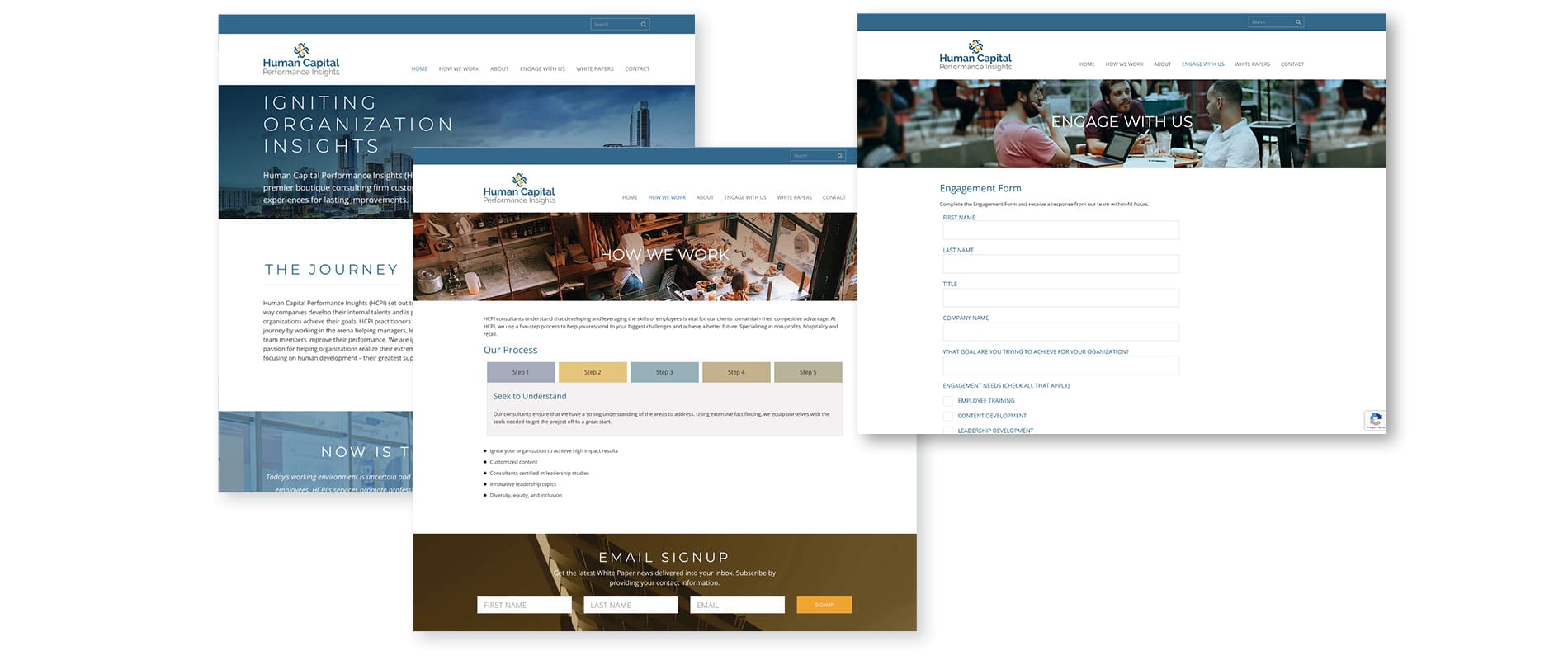 &nbsp